Super quick post today - just wanted to link up with
Farley at Oh Boy 4th Grade
for her Currently Linky.
Be sure to pop over and link up!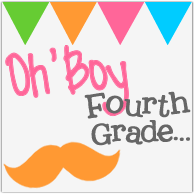 I am also linking up at Classroom Freebies for Manic Monday to share some Spring Calendar Cards. I used super cute clipart from
Krista at Creative Clips
. I also made an April and May header just to try out creating and using a picture for the text fill. Let me know what you think. Click on the picture to pick up your free copy.
Be sure to head over to Classroom Freebies for more great ideas and resources.